Venue
The conference venue is Humboldt-Universität zu Berlin, located Unter den Linden 6, Berlin 10099.
From the Airport
Most international flights are into Berlin Tegel (TXL) airport. From Tegel, take bus line "TXL" until stop "Unter den Linden", the bus runs about 30 minutes. Alternatively, a taxi ride takes 20 minutes, the charge would be around 30 Euros. Information on public transport in Berlin. Tempelhof (THF) airport is located very close to the city center. Take the subway or a taxi. Schönefeld (SXF) is a bit further outside. Take the local train towards Alexanderplatz.
Hotels
Hotel information is available on the registration page.
Cultural Events
This year's ECML/PKDD Concert Chair Gerson Zaverucha warmly recommends the following cultural highlights to be enjoyed in conjunction with the conference.
Tourist Information
Here you can find detailed information about getting here, hotels, museums, and attractions.


Conference Banquet
This year's ECML/PKDD banquet will be served in the Italian Yards of the Citadel Spandau which is one of the most famous and best preserved Renaissance fortress of Europe.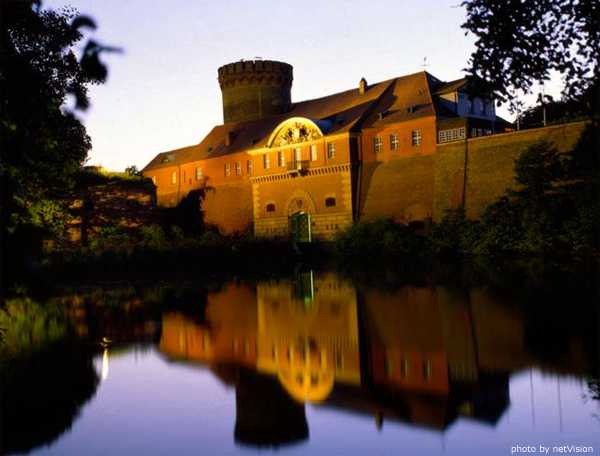 Google ECML Poster Reception
The ECML poster session will be held in the historic Kaisersaal at Berlin's new center, Potsdamer Platz. The Poster Reception is supported by Google.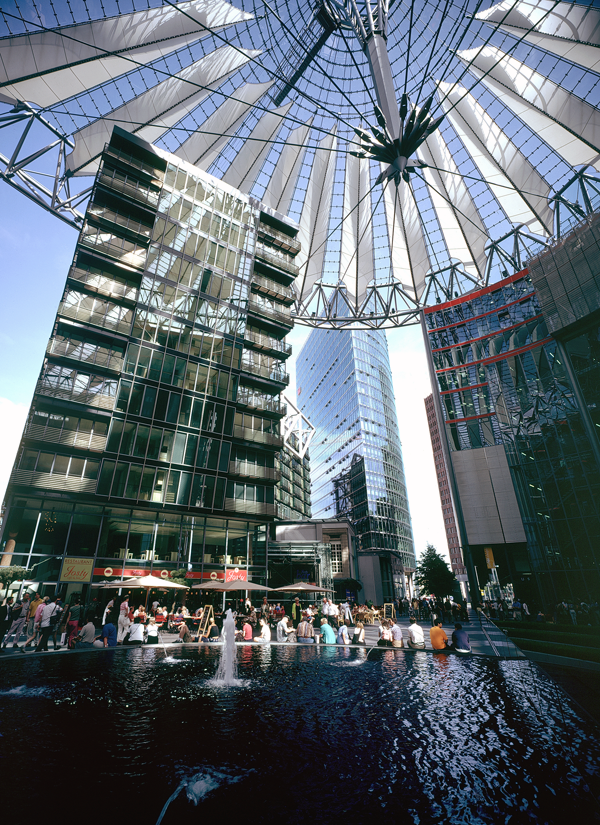 PKDD and EU Projects Poster Session
The PKDD and European Union Projects Poster Session will be hosted at Rotes Rathaus, Berlin's city hall. The EU Projects Poster Session is supported by KD-Ubiq.